MeetMe Personal
Hello Everybody, i am
Mahmoud Shaaban
Technical Product Manager
You will begin to realise why this exercise is called the Dickens Pattern (with reference to the ghost showing Scrooge some different futures)
About Myself
As a Technical Product Manager, I am passionate about leveraging my technical expertise to drive innovation and deliver exceptional products to market. With a solid background in product development and project management, I am adept at guiding cross-functional teams to achieve business goals while ensuring quality and timely delivery.My experience in developing and launching successful products across various industries has equipped me with the skills to identify market trends and customer needs, develop product roadmaps, and define feature requirements. I am skilled at collaborating with cross functional teams from engineers, designers, and stakeholders to ensure that product vision is realized through effective communication and agile development practices.
4+
Total Products
20+
Total Projects
Leadership and communication
Product & Project Management
Strategy and roadmapping
Agile Software Development
Data Analytics
SAAS Development
Software Architecture
DevOps
Integration
August 2021 to present

Envnt

Technical Product Delivery Manager
Riyadh, Saudi Arabia

March 2018 to July 2021

Envnt

Technical Product Manager
Cairo, Egypt

Feb 2017 to Feb 2018

ITWORX

Lead Software Engineer
Cairo, Egypt

July 2015 to Jan 2017

Mantrac

Solution Architect
Cairo, Egypt

Jan 2013 to June 2015

Mantrac

Technical Lead
Cairo, Egypt

April 2008 – Dec 2012

Mantrac

Software Developer
Cairo, Egypt
May 2023 to June 2023

Product-led Certification

Pendo
Online

May 2013 to June 2013

Agile Software Development

ITIDA
Santa monica, Los angeles

Jan 2012 to Feb 2012

BlueCloud

MS BizTalk Server 2010
Cairo Egypt

April 2008 to May 2008

Microsoft

Microsoft Solutions Framework
Cairo, Egypt
My Work
If you are looking at blank cassettes on the web, you may be very confused at the difference in price. You may see some for as low as $.17 each.
Bravo
Field inspection software product
view project
Meshwarak
Ride sharing aggregator application that connects riders with multiple riding options
view project
OnTrack
Performance and strategy management software
view project
Kingdom vision 2030 Citizen portal
Portal for the national center of performance measurement
view project Parts.cat.com eCommerce integration
Integration of dealer products to CAT's ecommerce website
view project
MyMantrac
Mantrac's ecommerce software
view project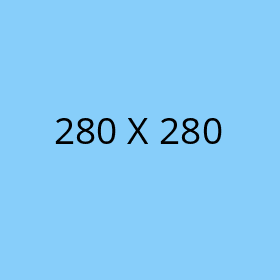 TSurvey
Application for Customer surveys
view project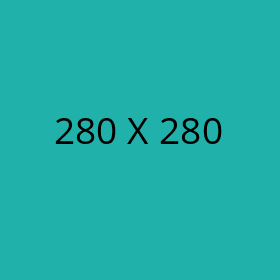 Interactive CAT Machines Viewer
Interactive CAT machines viewer with 360 view
Recent Updates
Bravo
Envnt
OnTrack
ITWORX
Angular Consultation
TechVision
About Me
Do you want to be even more successful? Learn to love learning and growth. The more effort you put into improving your skills,
Copyright © All rights reserved | This template is made with by Colorlib
Newsletter
Stay updated with our latest trends
Follow Me
Let us be social